WOODLAND HILLS KEYS SERVICE PROVIDE 24/7 SERVICE FOR ALL YOUR LOCKSMITH NEEDS
Locksmith Services In Woodland Hills
SERVING ALL LOS ANGELES
Woodland Hills Keys Service
Woodland Hills Keys Service has operated in the area of Woodland Hills for many years. We understand the urgent need of a locksmith in emergencies and that is why we are available for 24 hour a day, all days in the year.
Experienced and professional emergency locksmiths on stand-by at all times and in all Los Angeles.
Our technicians can handle any lock and key inquire for commercial properties, cars, and homes. Woodland Hills Keys Service has been serving happy locked out clients for more than 10 years. So if your find yourself locked out of your house or locked out of your car, with lost keys or with a broken key or lock. Then call us, we can help. We are also offering service for all kinds of Keys and Locks, include car keys, key cutting and key duplication services and more!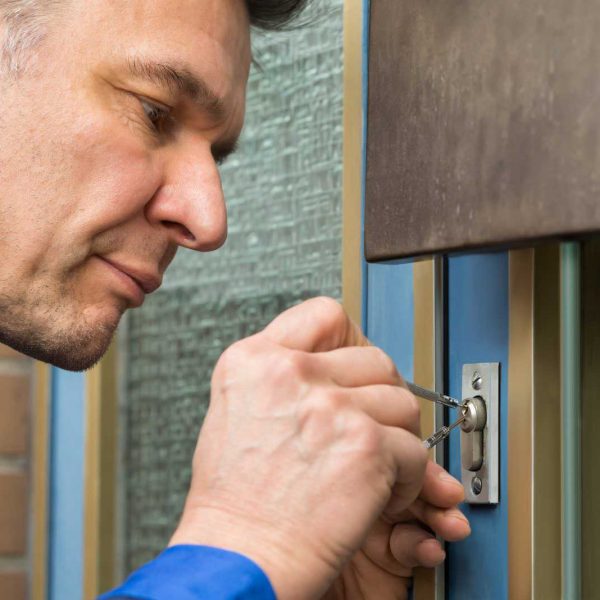 Daniel P.
Los Angeles, CA